Pre-health is an advising category for those who intend to enter a professional health school. Explore areas of health care and chart your career path with 1-to-1 support from an advisor.

Pre-health areas are not majors and do not grant baccalaureate degrees. Students can choose any major while also studying any of the 18 pre-health areas. Your major can enhance your career in health care or provide you with career options outside of the field.
The Nebraska Difference
Prepare for Professional School
Program Features
Professional School Admission Readiness 
Admission into a professional school is a holistic process. An Explore Center advisor will partner with you to establish a plan comprised of coursework and extracurricular activities needed to be competitive for admission into a health-related professional school. Have a few professional schools in mind? You can engage with a representative right here in the Explore Center. 
Health Care Career Experience 
Gain insight into the variety and breadth of opportunities in health care through job shadowing, internships, clinical experience and a first-year seminar. 
Entrance Exam Readiness 
Some professional health schools will require standardized entrance examinations. In the Explore Center, we chart a pathway of courses that will equip you with the knowledge needed for these exams.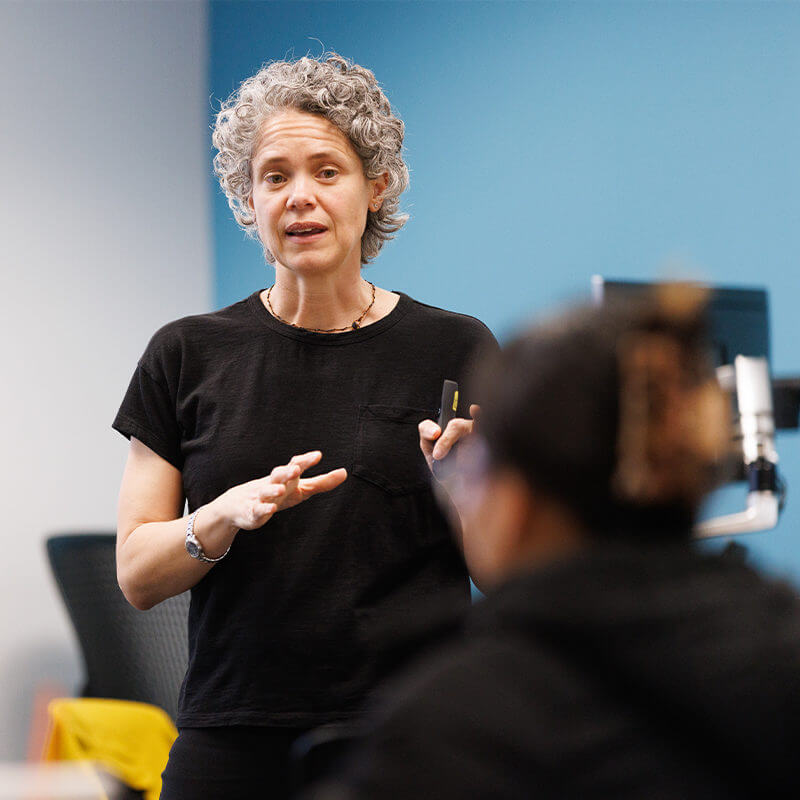 Notable Courses
General Chemistry I (CHEM 109A/109L)

Serves as an introduction to chemical reactions, the mole concept, properties of the states of matter, atomic structure, periodic properties, chemical bonding and molecular structure.
Fundamentals of Biology (LIFE 120/120L)

The study of life at the cellular level, investigating cellular structures, chemical processes, cell metabolism, cell division, gene expression and introducing patterns of inheritance.
Intro to Health Professions (CASC 150)

Explore health careers and hear from a variety of health care professionals.
General Genetics (BIOS 206)

Inheritance and regulation of genes in organisms and populations. Fundamentals of genomics and bioinformatics.
Huskers Do Big Things
Work Experience
CNA, Medication Aide, EMT or phlebotomy certification
Employment as a pharmacy tech, optician, physical therapy tech or occupational therapy assistant
Teaching Assistant or Lab Assistant for a science course
Entry level positions in hospitals, nursing homes, dental offices or other health care clinics
Careers
Shadow a health professional
Connect to health-related jobs or internships
Graduate Schools
University of Nebraska Medical Center
Creighton University School of Medicine
Bryan College of Health Sciences
University of Kansas Medical Center
Outside the Classroom
Volunteering in the community is a great way to gain experience and demonstrates your commitment to helping others.
Engaging in undergraduate research is a great way to learn more about your areas of interest, collaborate with faculty members and develop analytical skills.
Have Questions?
We're Here to Help
If you have questions about the Pre-Health (Non-Degree) major or navigating the application process, contact us.
Contact Name

Daisy Smith

Contact Title

Sr. Assistant Director of Recruitment

Phone

Email