Pre-law is an advising category for students preparing to attend law school. Chart your path to a career in law with 1-to-1 support from an advisor.

Pre-law is not a major and therefore does not grant a baccalaureate degree. Students can choose any major offered at the University of Nebraska–Lincoln while also studying pre-law.
The Nebraska Difference
Connect With the College of Law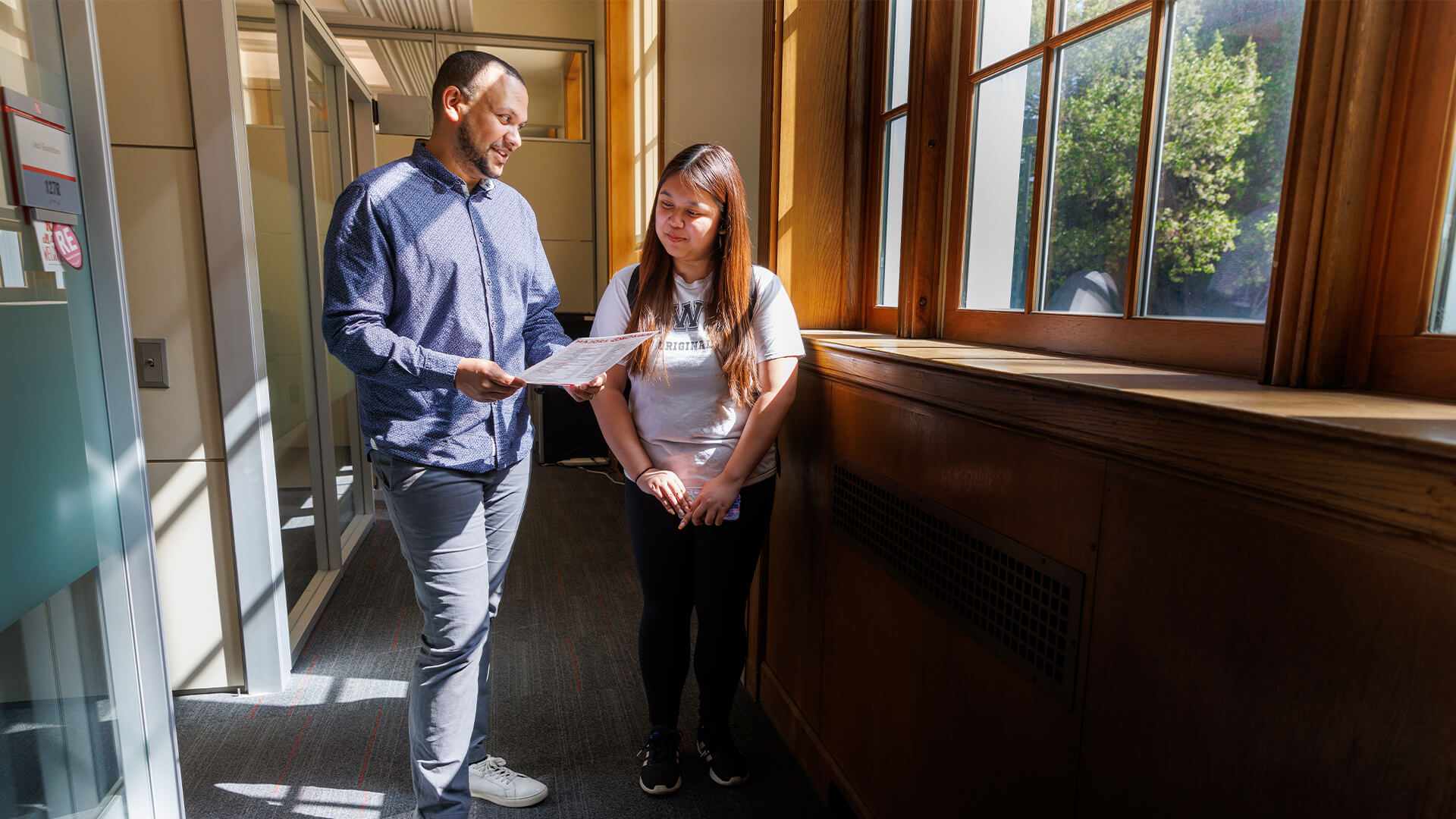 Program Features
Pre-Law Advising 
Meet with a pre-law advisor in the Explore Center each semester to develop a 4-year pre-law plan. This will include recommended courses, undergraduate research, campus involvement, LSAT prep and more.  
Law School Visitors 
Meet with a law school representative, including an admission professional from the University of Nebraska College of Law, to learn about their program and ask questions.  
Practice LSATs 
The Explore Center offers free in-person practice LSATs to enable you to practice the test content under timed conditions
Notable Courses
Introduction to Logic and Critical Thinking (PHIL 110)

Introduction to the principles of correct reasoning and their application. Emphasis on improving critical thinking skills, analyzing and evaluating arguments objectively and constructing sound arguments.
Writing and Argument (ENGL 151)

Intensive writing, including writing as a tool for argument. Develop writing projects for multiple purposes and audiences.
Literacy/Critical Theory (ENGL 270)

Selected approaches to nature and function of literary and critical theory in the study of literary texts.
Public Advocacy & Civil Discourse (COMM 283)

Understanding the processes and challenges of interpersonal communication across a variety of relationship types. Issues of interpersonal communication in personal and professional relationships.
The Legal System, Lawyers, & Common Law (BLAW 375)

An examination of the continuing influence of common law on the resolution of contemporary legal issues.
Constitutional Law (POLS 441)

Supreme Court doctrine determining the distribution of powers within the national government and between the national government and the state governments.
Huskers Do Big Things
Internships
Pre-law students often find internships at local law firms and government-related non-profits
Become a legislative page at the Nebraska State Capitol
Careers
Private Law Firms
Government Agencies
Corporate attorney
Graduate Schools
University of Nebraska College of Law
Creighton University School of Law
University of Kansas School of Law
Have Questions?
We're Here to Help
If you have questions about the Pre-Law (Non-Degree) major or navigating the application process, contact us.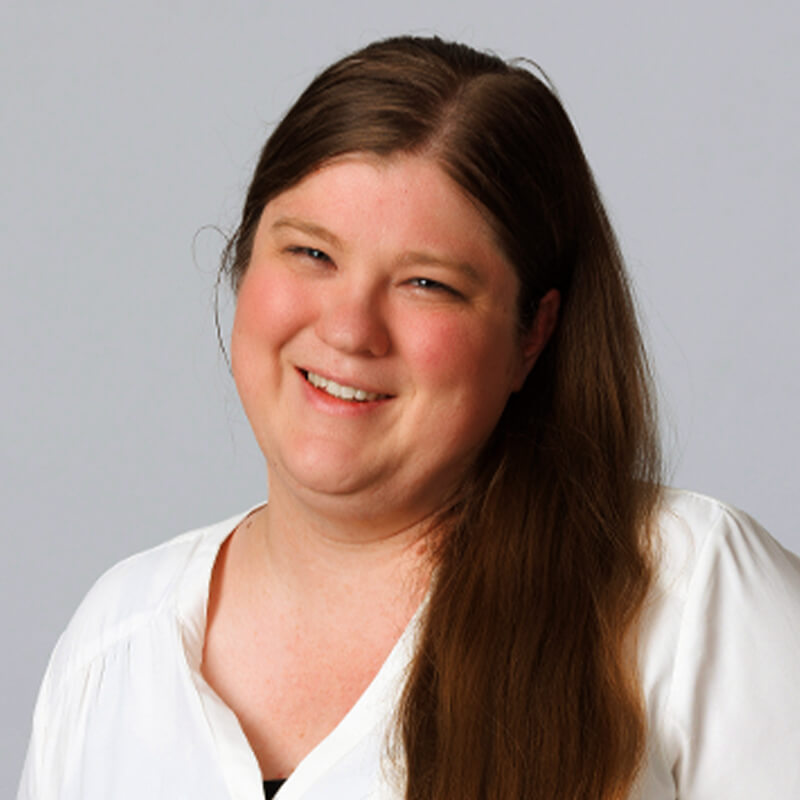 Contact Name

Daisy Smith

Contact Title

Senior Assistant Director of Recruitment

Phone

Email